In & Exterior
Bomma Design Lighting – Tim, Lantern & Shibari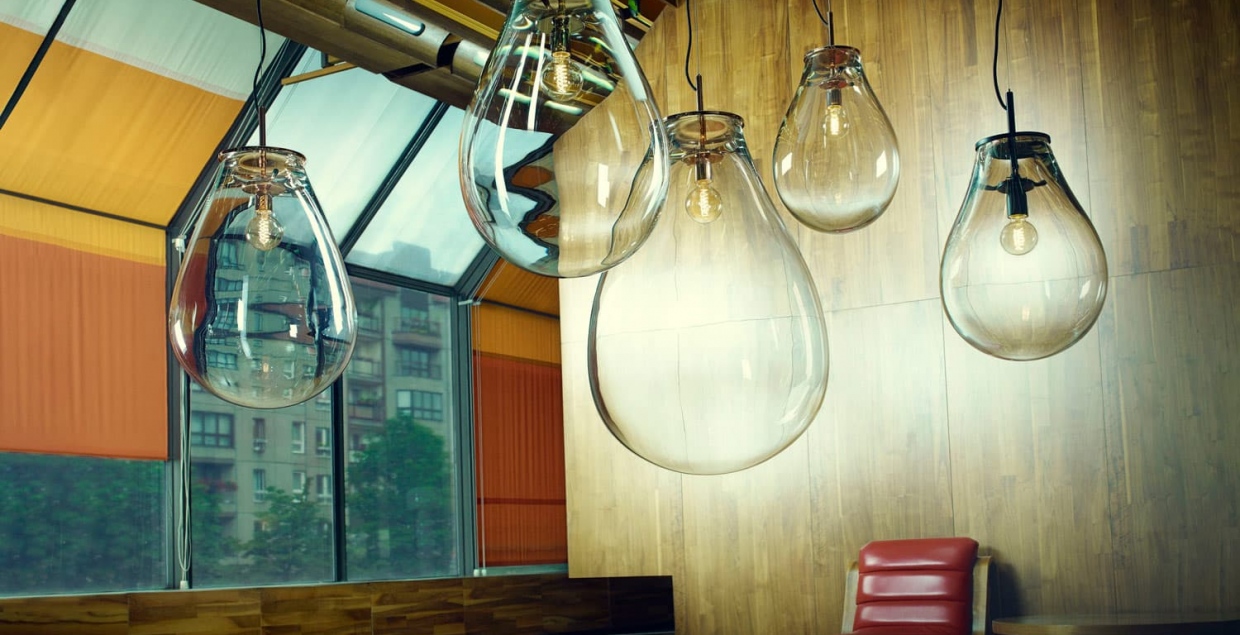 Bomma lighting is one of the leading czech lighting manufacturers that celebrates artisan craftmanship, innovative technology and puts heavy focus on contemporary design. The company prouds itself by using own cutting machines, tools and techniques. All of their products are manufactured locally in the Czech Republic with the designs of the most respected and award winning local designers and design studios.
The giant TIM domes were originally created to house Tim Burton's animated movie characters in his Prague exhibition. The TIM lights followed this theme and became an instant success at Salone del Mobile 2015, designed by czech design studio Olgoj Chorchoj. They are entirely hand-blown, weighing up to 30 kg and measuring up to 750 mm – dimensions very few glassmakers in the world can achieve.
Shibari is an ancient technique of tying up object with ropes. It represents a method of communication within a hidden system of lines and loops. The Japanese call it Kinbaku: the beauty of tight binding. This inspired Katerina Handlova to design her latest lighting collection that is beautifully complex, yet fits perfectly into modern interiors.
The Lantern collection designed by Wielgus & Plechac combines an ancient shape with a strong focus on its material – crystal – through this the lantern seems ephemeral. A strong piece of design, it is simultaneously traditional and contemporary.
Credits: Bomma