Graphic
Kristin Jarmund Architects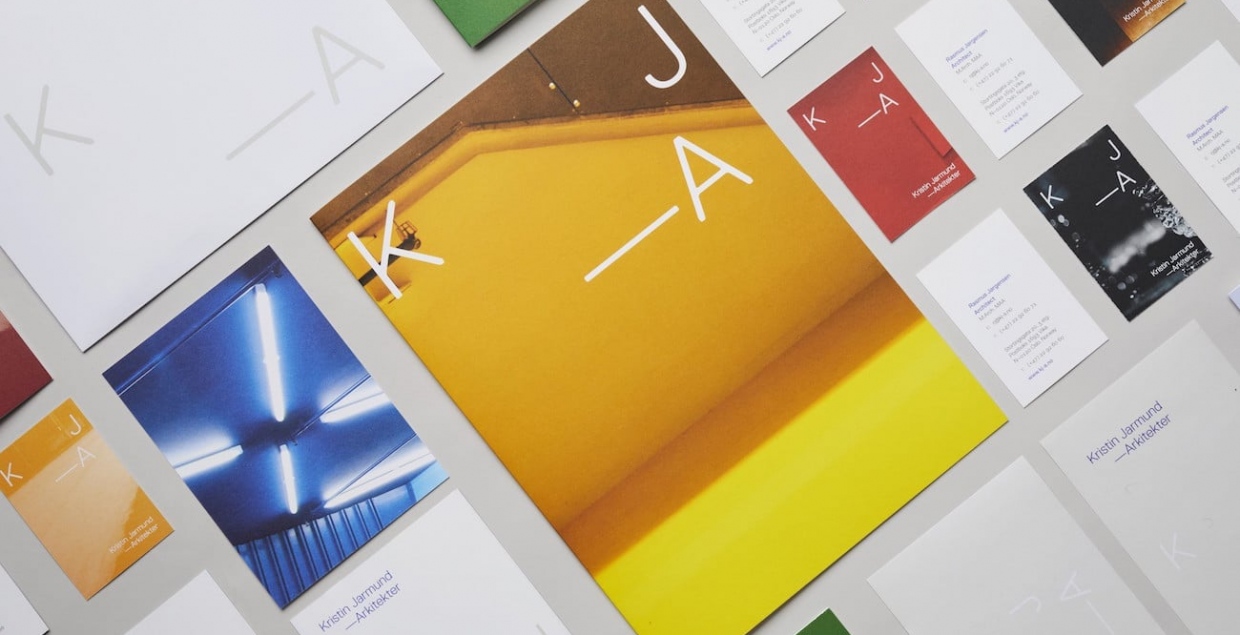 In the fall of 2016,
Snøhetta
completed the visual identity for the Norwegian architecture practice
Kristin Jarmund Architects
. The practice's design philosophy focuses on reducing complex problems to simplicity in form and function, while at the same time allowing for a sensitive awareness to context and the human dimension. This concept of reduction, as well as the duality in the practice's approach, created the foundation for the new visual identity. The visual identity comprises a holistic design for a new website, logo design, printed materials, and a unique analog design manual, all brought together under an energetic color palette and rich imagery. Throughout all the design elements, duality is key, and the identity circles around a play on contrasts.
Credits: Snøhetta