Graphic
Lui Store Corporate Design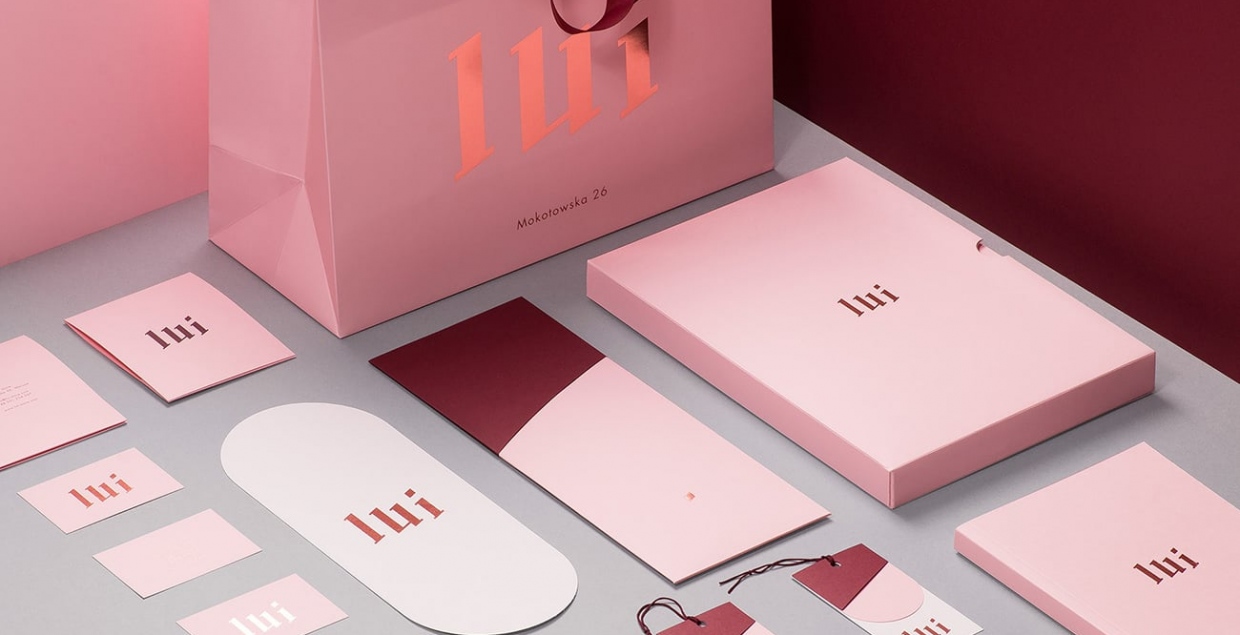 Lui is a new concept store in Warsaw. Incorporating as much creative space as possible, it offers an individual and authentic platform for the vibrant forward-thinking community within art and fashion. 
Dmowski & Co.
was responisible for branding and interior design. Collaboration:
Mateusz Tański & Associates
, Interior photography:
PION
Credits: Dmowski & Co.