Photo
Extreme Sports Photography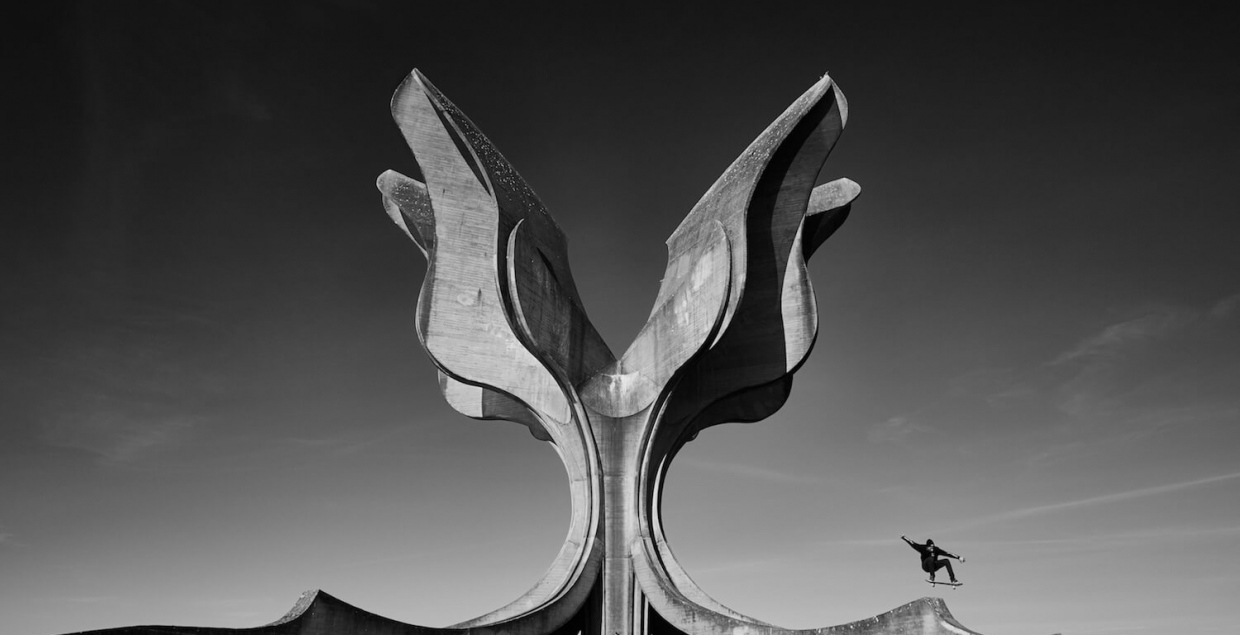 Luke Paige
is a young, passionate photographer based in Slovenia, with most of his experience in actions sports and lifestyle photography.
Out of his passions for boardsports, he developed his very own emotional visual language. His pictures
 are relics of his life, souvenirs of his time, playing with light and composition. He is also known for his black and white series, in which he is trying to combine three of his favourite passions, board sports, architecture and documentary photography, which had a huge impact on his work.
Credits: Luke Paige