Graphic
Camerata Salzberg Identity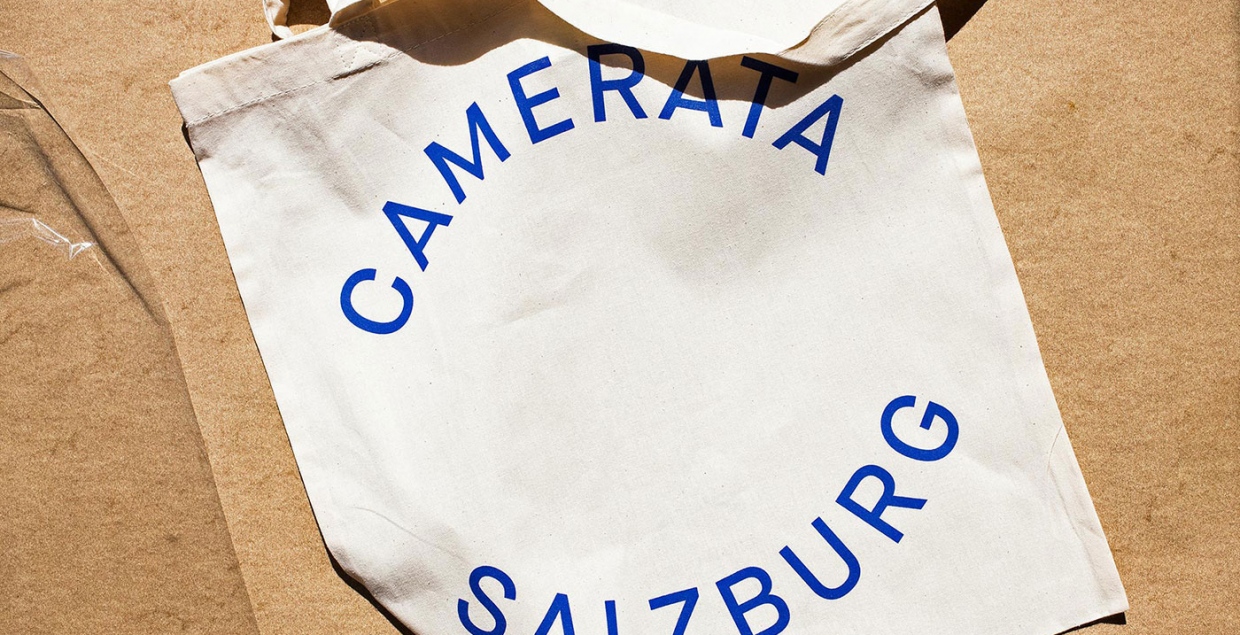 The Camerata Salzberg, a symphony and opera orchestra founded in 1952, reveal a new contemporary identity created by German design studio, Bruch—Idee&Form. The rebrand aims to reflect and communicate the renowned orchestra's values while making them accessible to a wider public.
The logotype features a bold, all-caps sans-serif type and plays with a circular shape, which brings to mind the orchestra's place in a concert hall and denotes a sense of openness and modernity.
The colour palette of deep royal blue, gold and white reflect both a timeless classical element as well as a punch of vibrancy and individuality, effectively setting them apart from your typical classical orchestra.
Despite the bold colour pairing, the new branding maintains a clean and minimal style, with the intent of highlighting and celebrating their talented musicians as well as allowing their highly-respected music venues and compositions to take centre stage.
Credits: Bruch—Idee&Form